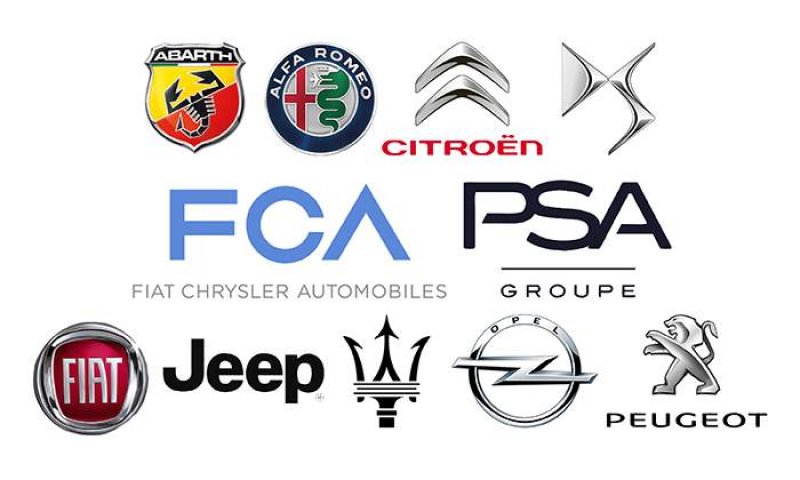 IndustriAll Europe w dniu 1 lutego 2021 zorganizował spotkanie koordynacyjne Związków Zawodowych działających w nowo powstałym gigancie motoryzacyjnym w wyniku fuzji Fiat Chrysler Automobiles z Groupą PSA.
Nowy koncern motoryzacyjny Stellantis oficjalnie rozpoczął swoje funkcjonowanie 16 stycznia 2021 i będzie czwartym pod względem wielkości tego typu podmiotem wśród konglomeratów motoryzacyjnych po Grupie VW, Toyota i Hunadai - KiA.
Po połączeniu koncern będzie zatrudniał ponad 400 tyś pracowników w 27 krajach na całym świecie i 94 zakładach produkcyjnych.
W Polsce zakłady są ulokowane w czterech miastach Bielsko-Biała, Tychy, Skoczów ( FCA Poland ) oraz Gliwice ( Opel )
Spotkanie koordynacyjne miało na celu zaprezentowanie stanowisk poszczególnych Związków Zawodowych ( Central ) po połączeniu, określenie wspólnej strategii wobec koncernu, nawiązania kontaktów międzyzwiązkowych oraz rozpoczęcie rozmów w temacie powołania Europejskiej i Światowej Rady Zakładowej.
Obecnie w koncernie działają 3 Europejskie Rady Zakładowe – FCA, PSA i Opel/Vauxhall. Związkowcy mają 3 lata na skoordynowanie prac celem wypracowania nowego porozumienia z koncernem w temacie funkcjonowania Europejskiej Rady Zakładowej.
Spotkanie zostało zakończone uzgodnieniem wspólnych postulatów jakie IndustriAll skieruje do Carlosa Tavaresa pełniącego funkcje Dyrektora – dotyczące m.in. inwestycji, nowych modeli, poziomu zatrudnienia, uruchomienia negocjacji o powołaniu ERZ.
Uczestnicy zgodnie podkreślili, że było to pierwsze ale nie ostanie spotkanie zorganizowane przez centrale IndustriAll Europe.
Z ramienia naszej Federacji w spotkaniu uczestniczyli – Bolesław Klimczak ( FCA Tychy ) Krzysztof Laszczak ( FCA Bielsko-Biała) Stanisław Młynarczyk, Piotr Kursatzky ( Okręg Śląski) Mirosław Grzybek ( Federacja ZZMiH )
Mirosław Grzybek
FZZ MiH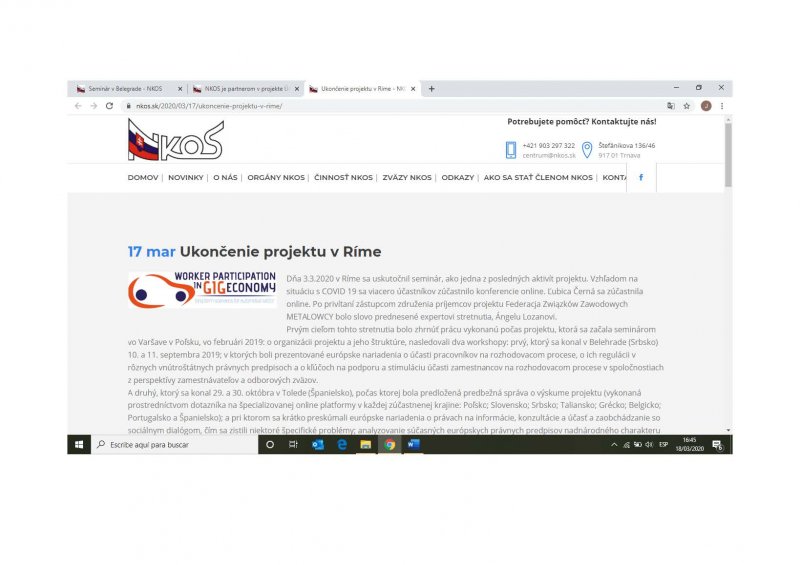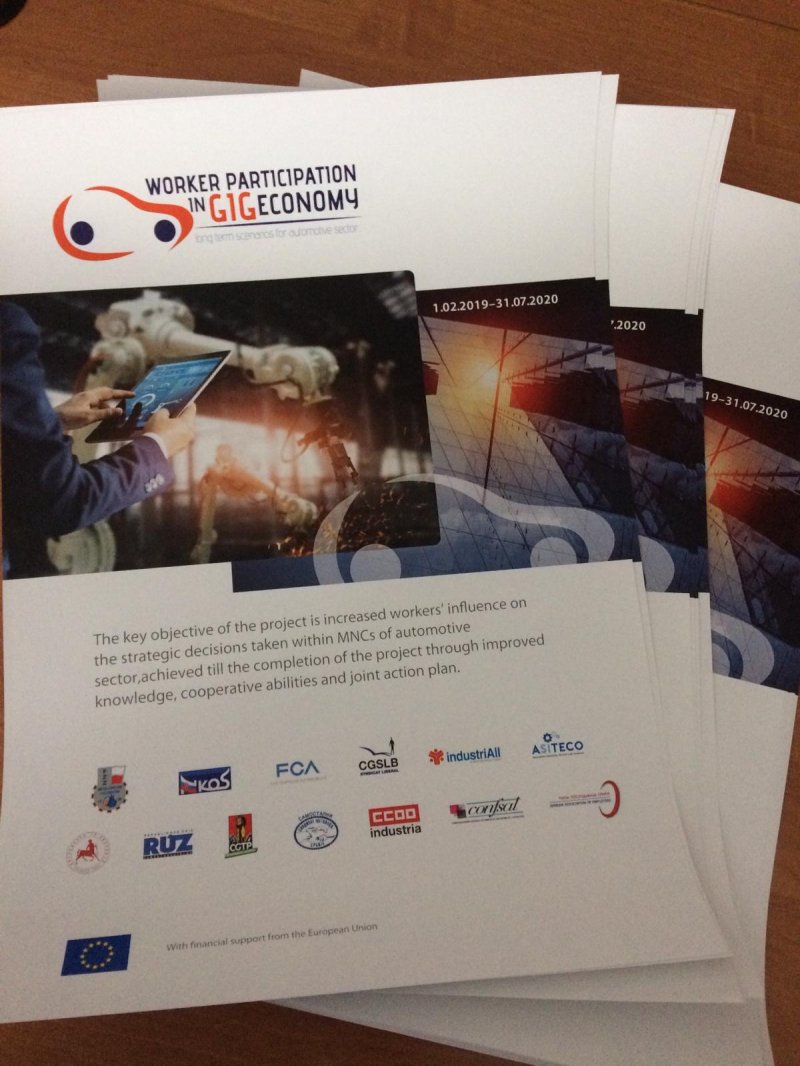 In order to archive better visibility of the project, project time was made promotional posters.