FINAL REPORT OF THE PROJECT WORKER PARTICIPATION IN GIG ECONOMY LONG TERM SCENARIOS FOR AUTOMOTIVE SE
THE ANALYSIS OF THE RESEARCH SURVEY OF THE PROJECT WORKER PARTICIPATION IN GIG ECONOMY
The national-level reports analyzing workers' and employers' level of optimism/pessimism towards the influence of current social and economic changes on employee involvement.
*All reports are available in pdf format and can be downloaded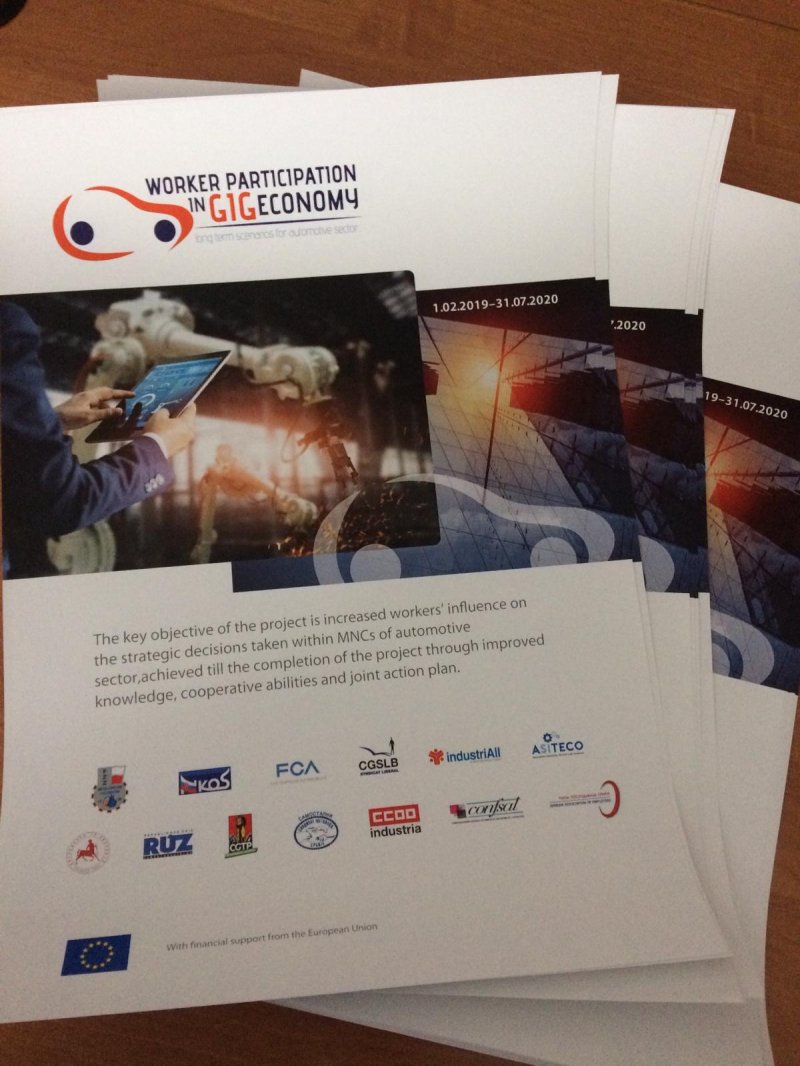 In order to archive better visibility of the project, project time was made promotional posters.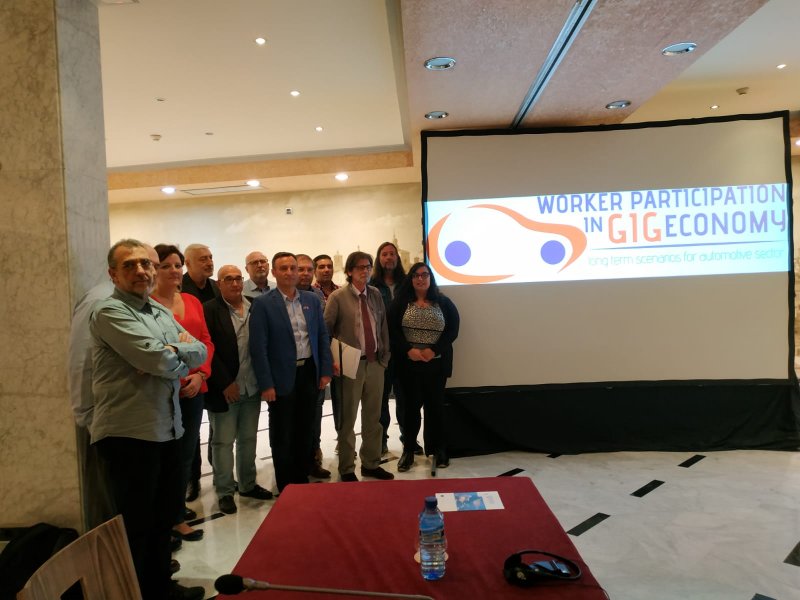 Workshop II was organized on 29 and 30 of October 2019 in Toledo, Spain.
On September 10-11, 2019 in Belgrade was held an international workshop entitled Worker participation in GIG economy – long term scenarios for the automotive sector